Turkish Translation of 'Life in Limbo?' Published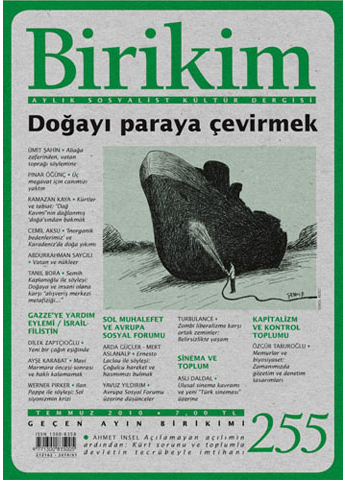 The Turkish journal, Birikim, have published a translation of our Issue 5 editorial article, Life in Limbo? The piece is published in Birikim No. 255, the full contents of which can be found online here.
UPDATE (25/10/10): The translation is now available online here.

Tweet
comments