'We'll make it through!'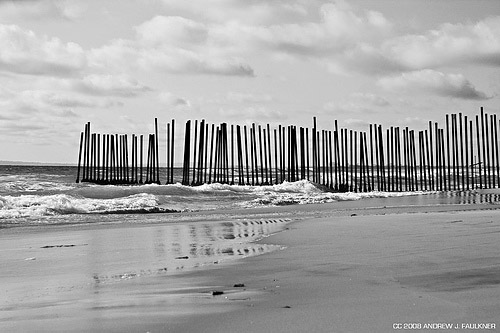 We were among those who realised in the 1990s that neoliberalism, while promoting the free circulation of capital and consumer goods, sustains migration policies that control and criminalise the circulation of people, especially those of the most impoverished and discriminated ethnicities and groups.
Today, we continue to recognise international migratory movements as a strategy of resistance to neo-liberal economic policies imposed on the global South. But the political risks of generalisation have led us to distinguish between two kinds of protagonism. The first, non-intentional kind configures an individual strategy of response to the structural dynamics of violence and exclusion. Although it is ambivalent and has a reduced reach – since it aims at inclusion and the transformation of individual situations – it is still an important sign of resistance in the international context. The second type, critical and conscious, incorporates practices of intervention in the symbolic and political spheres, a strategic fight against racism and different forms of discrimination, and the formulation of alternatives. It too can be ambivalent and have a reduced impact. But this does not make it any less relevant, as it implies taking an antagonistic ethical and political stance that exposes discriminatory structures and makes migrants appear as protagonists rather than victim.
In time, however, this distinction would itself show its limits: in striving to make migrants visible as protagonists, conscious protagonists risk speaking on behalf of those who are constituted by the discourse of representation. Radical counter-discourses can often practice this violence, which silences those it would supposedly represent. Today, our critical attitude is directed not only at the so-called hegemonic elites but, in a self-critical gesture, towards migrant activists and intellectuals in European territory.
One thing has not changed. Despite restrictive measures and discriminatory laws, despite deaths off the European coast, despite the collaboration programmes with Southern governments to stop migration, despite the violence and precarity that the sans papiers are exposed to, people keep on coming to Europe. Once here, many manage to stay. The European Commission estimates the number of new migrants every year at somewhere between 350,000 and 500,000.
Some time ago, I watched a TV report showing Black men, their hands and feet tied, who had been captured by police around Ceuta and Melilla. One of them, interviewed by a reporter, stared straight into the camera and, speaking with a firm voice, said: 'They can build as many fences and walls as they like. We'll keep on trying, and we'll make it through!'
Rubia Salgado is a founding member of maiz, an autonomous centre by and for migrant women in Linz, Austria, where she does cultural and educational work. The centre was founded in 1994. www.maiz.at
This article is part of the t-10 series from Issue 5 of Turbulence asking, 'What were you wrong about 10 years ago?'.